As moms, we don't get all that much time to ourselves. We're busy changing or feeding babies, going on the school run, ferrying kids to extracurricular activities, running a household and are generally pressed for time almost always. However, making time for yourself is important and it isn't just a luxury, it should be something that you see as vital to your wellbeing. Having some 'me' time helps you avoid burnout and helps you to relax which in turn can make you more patient amongst other things and generally a better parent. Here are some of the ways you can enjoy that all important time to yourself when you're lucky enough to get it.
Do Some Crafts
A hobby that you genuinely enjoy is so worthwhile in life. It teaches you new skills, helps you to be productive in your spare time and can even help you meet new like minded people- whether it's online or in person. You could look into different sewing machines and take up sewing, creating clothing items, homewares and more. You could buy some baking equipment and take up baking, you could knit, make jewellery, grow some plants in the garden or much more. Either way, it's a nice way to spend any free time, and you could even make some money from it as an added bonus.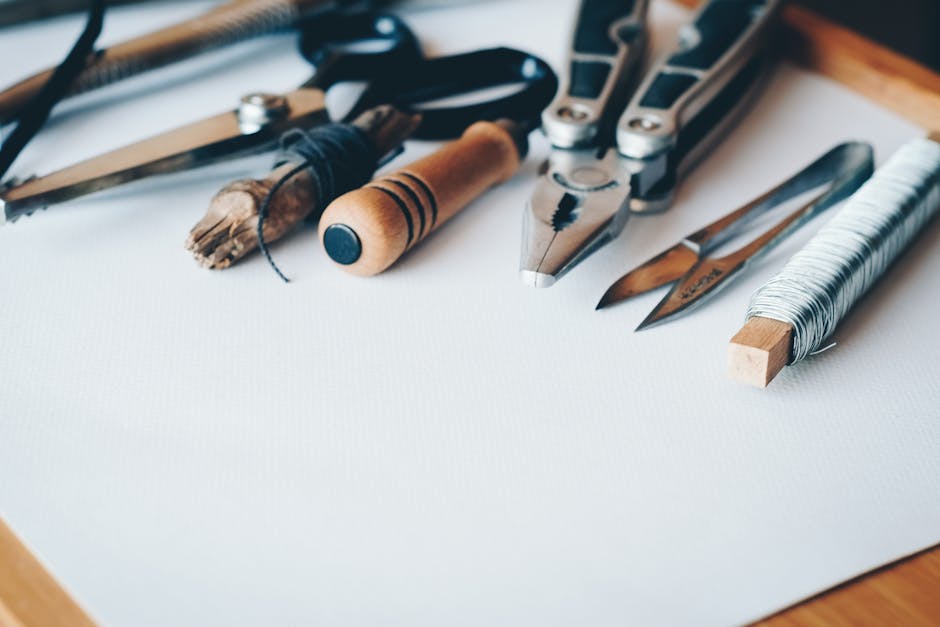 Pamper Yourself
As moms, we don't get much time to spend on our appearance. While getting dolled up every day probably isn't your number one priority when you have a hundred things to do, it's nice every now and again to completely pamper yourself. Soak in the bath and apply skin and hair products. Paint your nails, blow dry your hair the way you like it. You could go to the salon or spa and have some treatments done, if you take a friend along it doubles up as social time as well. Waxing your legs, having a massage, getting your haircut- whatever it is that will make you feel nice then go for it! You'll boost your confidence in day to day life, and it can be a relaxing way to spend some time off.
Just Chill!
Sometimes, a little time to do nothing is just what the doctor ordered. If you fancy lying on the sofa watching trash tv, reading a book, having a hot bath or having a snooze then go for it- don't pressure yourself into feeling you have to do 'something'. Sometimes, laying around not doing much at all is all you need to recuperate, clear your head and ease tense muscles. Enjoy every minute!
If you have loved ones that offer to babysit, take them up on it now and again. We all deserve a break, as moms we work so hard so it's important that we have a little time for ourselves sometimes too. Completely guilt free, to spend doing whatever we want.
Moms, how do you spend any free time you're lucky enough to get?